Would you like to go skiing in Morocco? It's a possibility, and you might be pleasantly surprised. The scenery is beautiful, and the skiing is generally of high quality. Of course, unlike resorts in the Alps, skiing in Morocco is more of a "once in a lifetime" experience than the ultimate freerider trip. There's no need to carry your own equipment; dozens of Moroccan rental companies will gladly provide you with skis for the day for a few Dirham. Don't expect the latest parabolic skis from Rossignol but your Moroccan skis will get you to the bottom of the slopes.
With the high altitudes of the Atlas Mountains, Morocco offers you a unique opportunity to ski in an exotic setting. Various ski areas await you, the most popular of which is Oukaimeden. Located 80 kilometers from Marrakech, this High Atlas resort allows you to experience skiing in Morocco. Thus, you practice winter sports under the African sun.
Skiing in Morocco: a wonderful sport
Skiing is a noble sport as well as a good way of entertainment. The quest for a healthy enjoyment of living in the open air is unavoidable for real sportsmen. As this modern sport started to gain popularity in Morocco, it didn't seem important to study the best conditions for skiing. However,  Morocco has Africa's largest ski resorts. In the Middle and High Atlas Mountains, there is also a range of small resorts. Summer is the most favorite time for tourists to book their Morocco tours. As a result, winter is a low season for tourism, and ski resort prices in Europe are steadily rising. Morocco remains a budget-friendly destination, particularly for those on a tight budget. The skiing season in Morocco runs from December to March, but conditions differ depending on snowfall.
Oukaimeden: a wonderful skiing resort in Morocco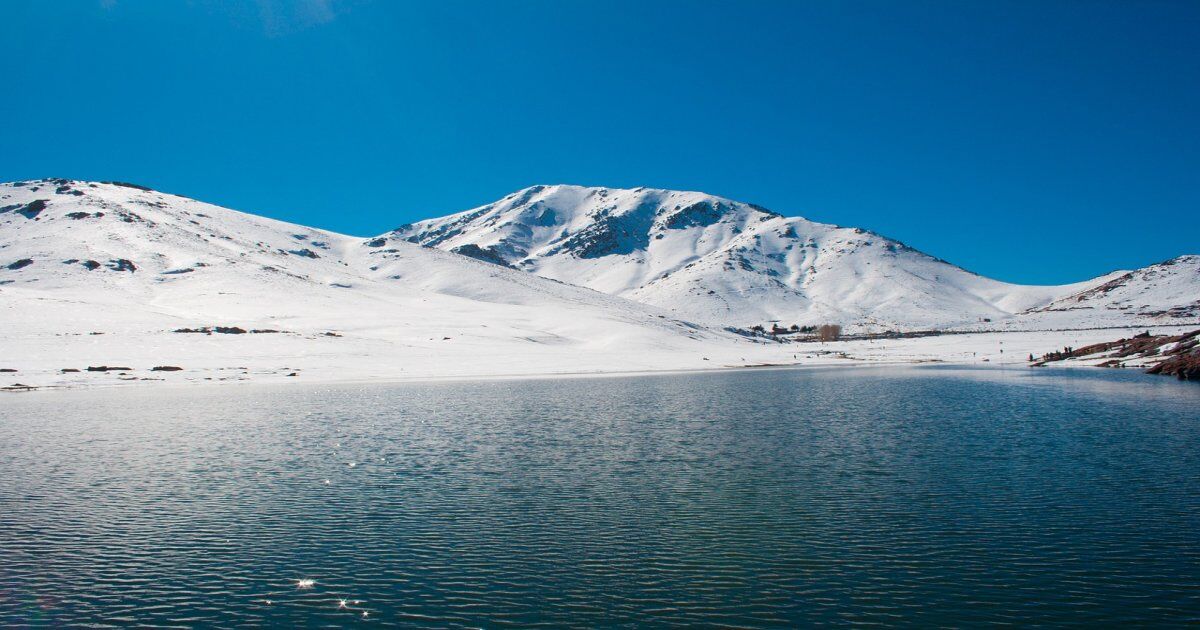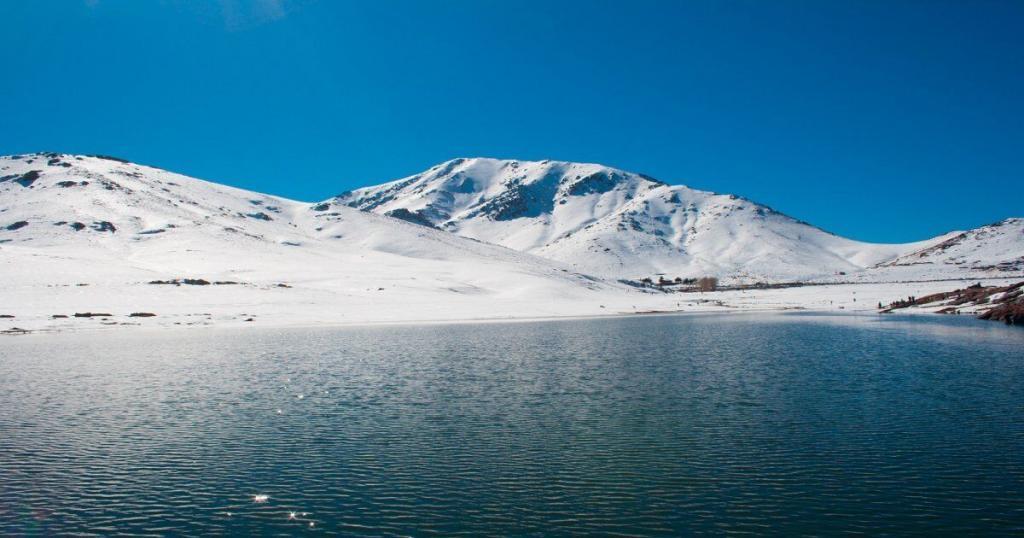 Powder snow is uncommon on the Atlas. After the snowfall, the whole mountain becomes covered with snow, often reaching heights of 1000 meters. The weather is usually pleasant at this time of year, and the snow melts at lower elevations. The wind's influence is felt at higher elevations, and snow accumulates in the valleys. In other areas, a series of thin snow piles form, and the melting of the middle portion results in a small band of parallel snow. This is by far the most common kind of snow in Morocco. However, a very pleasant fall in November and December is probable, comparable to the fall offered by France in May. To make the most of your stay and skiing experience in Morocco, choose a comfortable stopover in an Ouarzazate Hotel.
Oukaimeden: the best skiing spot in Morocco
Oukaimeden is a large plateau. The altitude in the Toubkal block (High Atlas) is 2600 meters. Snow coats the majestic hills at an altitude of over 650 meters for four or five months of the year. It stretches between the plateau and the djebel Oukaimeden's home (3 266 m.). These slopes that incline north-east allow a sequence of descents. In addition, some parts are mildly inclined and simple to use, making them ideal for beginners. Others, on the other hand, are more challenging and steeper. Downhill and slalom skiing events in Morocco were held at Oukaimeden. Aside from the military mountain school, there is an Alpine Club sanctuary in Oukaimeden that can normally host up to fifty individuals. To increase the sanitation and comfort of the camp, the club must be updated.
The ski resort of Michlifen in Ifrane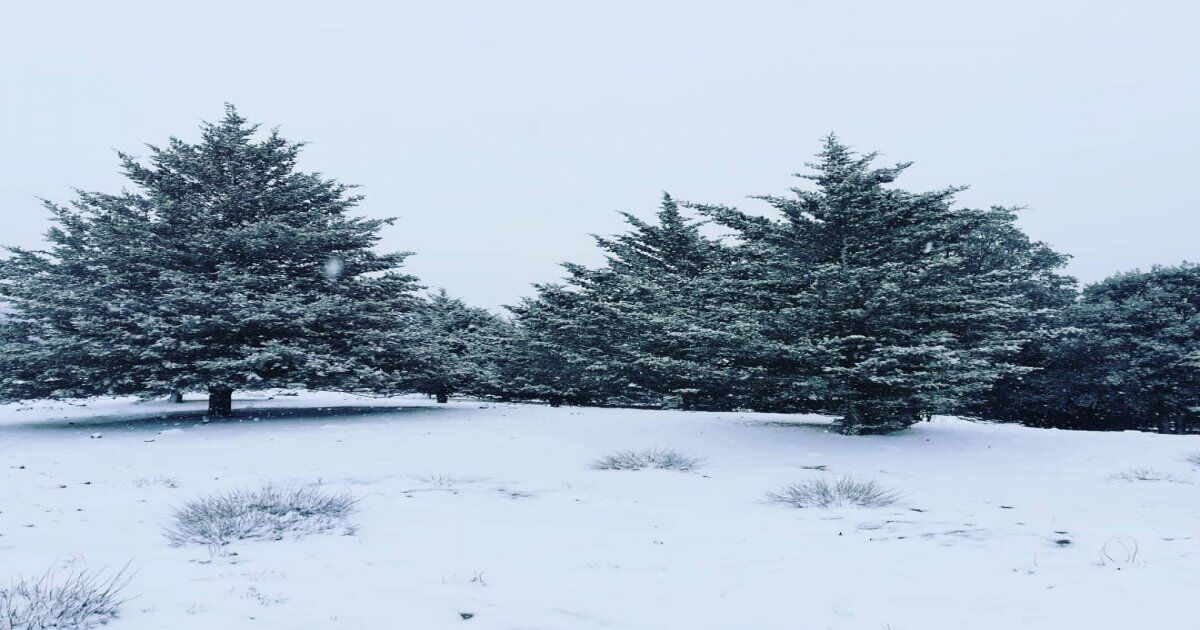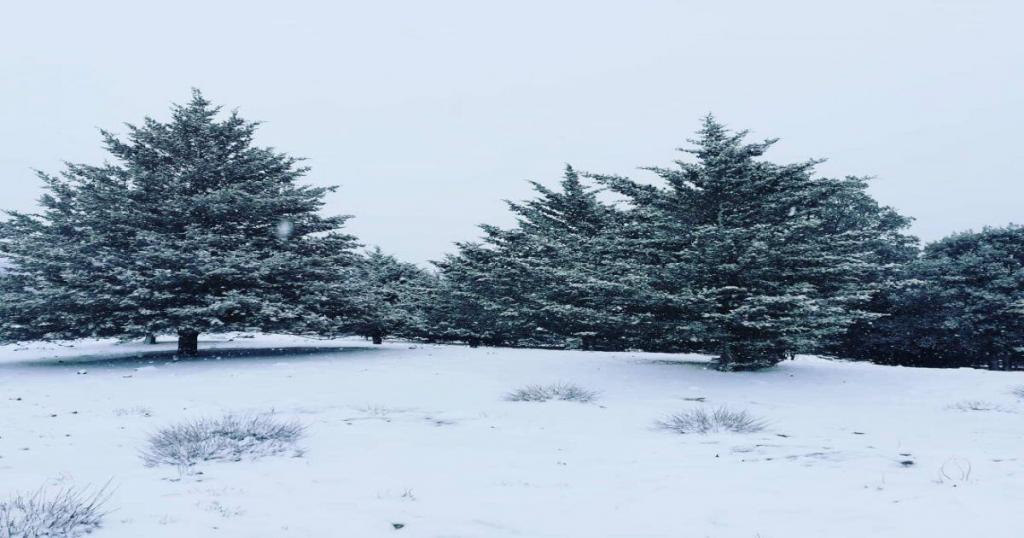 The Michlifen resort is located at an elevation of 2000 meters about 17 kilometers from Ifrane. After Oukaimeden, Michlifen is the second largest ski area in Morocco. It offers a rare purity of blue sky, a mountain covered in white finery, and majestic cedars bending under the weight of snowflakes.
Every year, from mid-November to the end of March, the area is blanketed with snow, with temperatures reaching -30° C in the middle of the winter. Also, a cedar forest surrounds it extending all the way to Khenifra. It is the most popular ski resort in the Middle Atlas region.
Since the resort's founding in 1950, the breathtakingly stunning location has attracted outdoor and winter sports enthusiasts.
Equipment rental
Everyone can find what they are looking for in Michlifen. Indeed, you can find all of the requisite ski equipment for all sizes and categories at very reasonable prices. Sledges start at 20 MAD (2€), skis with boots and poles start at 50 MAD (5€), and the new generation parabolic skis start at 100 MAD (10€). Snowboards are also available for 150 MAD (15€). The rental time is unlimited for the whole day, and the people are simple and friendly.
The resort, which resembles a huge natural cirque, has very gentle slopes for beginners to check out as well as those of differing degrees of difficulty for experienced skiers.
Located at 2000 m of altitude and even more, the station is equipped with electric lifts, a hotel, and a reception center for winter and mountain sports.
The two ski lifts of the resort, respectively 250 and 800 m long, operate on weekends and holidays from 10 am to 4 pm, while they are operational on other days from 11 am to 3 pm with very affordable prices: 4 MAD (0.4€) per ride for the small ski lift and 5 MAD (0.5€) for the big one.