Travelling In Morocco
Quality, service, cleanliness, and value!
Travelling In Morocco is an agency that is specialized in organizing desert tours throughout Morocco. Offering different excursions and making travelers discover the best of our country is our main goal. As a result, we try our best to be there and help as much as we can to make our organized tours unforgettable experiences that our clients will remember their whole lives.
Not to mention that we are a group of tour guides and drivers that have a wide experience in dealing with tourists and we are recommended for that on Tripadvisor. At first, and since the very young ages, we were working as camel drives in the Merzouga desert, offering only camel tours. At that time, we had many tourists telling us that we are doing well in organizing services and that we should create a website. We thought a lot about the idea that soon enough turned to be a dream. We were very happy in the desert, as we're getting more and more happy clients from all over the world.
Fortunately, we were among the lucky ones who had the chance to study and know more about the world. Our lives were all about tourism and nothing else, that is why we made a final decision to create a website where we can invite people from all over the world to see the beauty of our country and discover our cultures.
The Sahara deserts like never before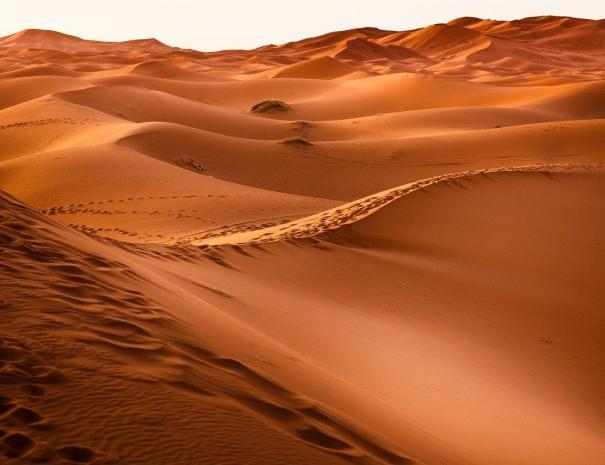 Morocco's historical and architectural monuments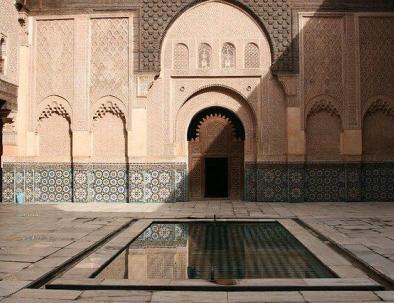 Travelling In Morocco to discover the landmarks!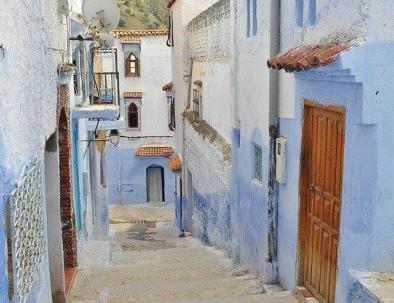 Below are some of the best and the most booked tours itineraries. We customized these road trips according to previous plans requested by our clients. However, if none of them suit what you are looking for, please fill in our contact form with your needs.
What customers say about Travelling In Morocco: